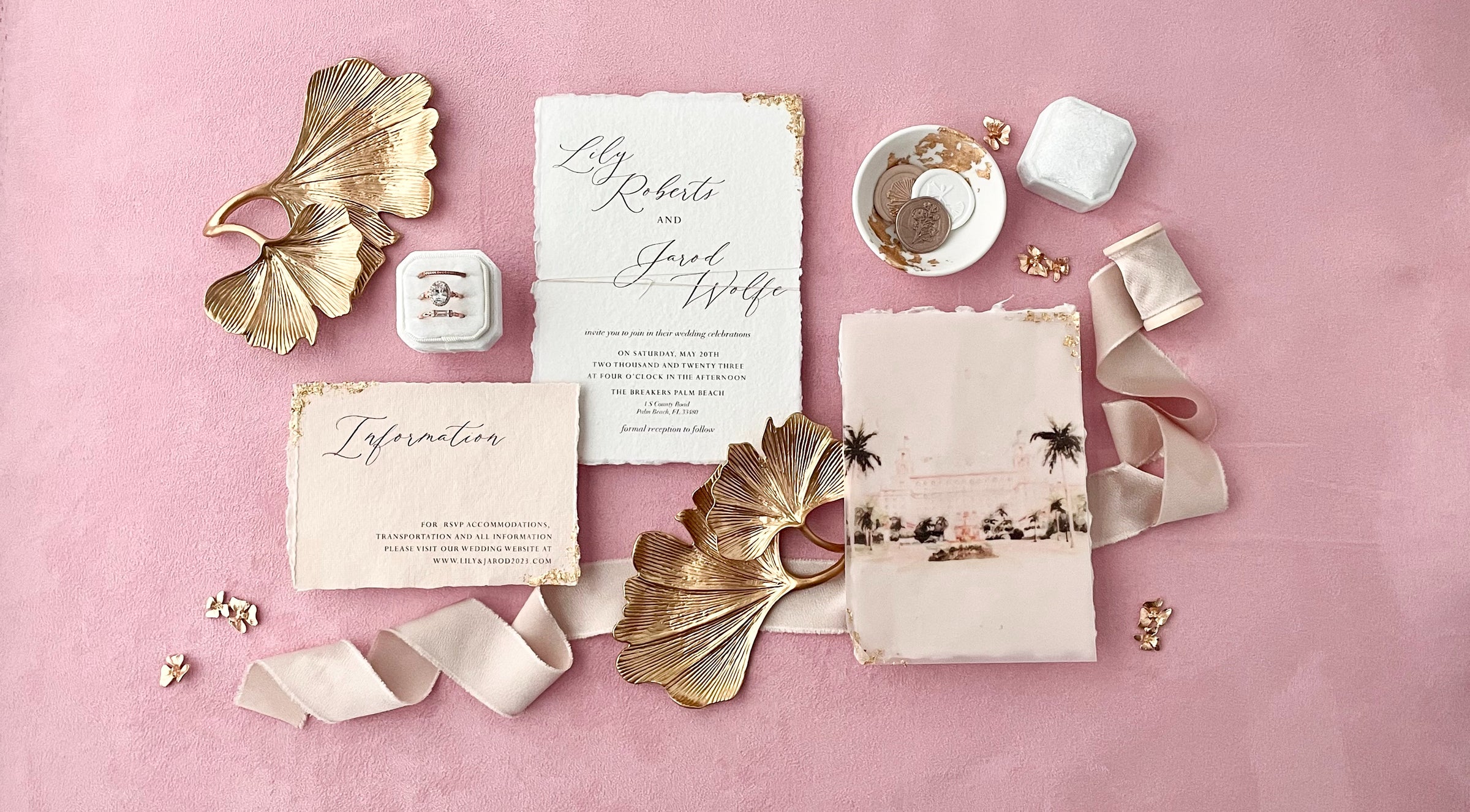 Process & Production
We are a small family run business,  Mother & Daughter duo.   All Styling Kits, Ribbon & Styling Mats are handmade in our atelier studio in sunny South Florida.  Each Styling Mat is hand cut & crafted with exquisite detailing & quality craftsmanship.  We package all orders with great care & attention to detail. This business is our life & our dream, by shopping with us you are supporting a small family owned business. So feel amazing about your purchase!!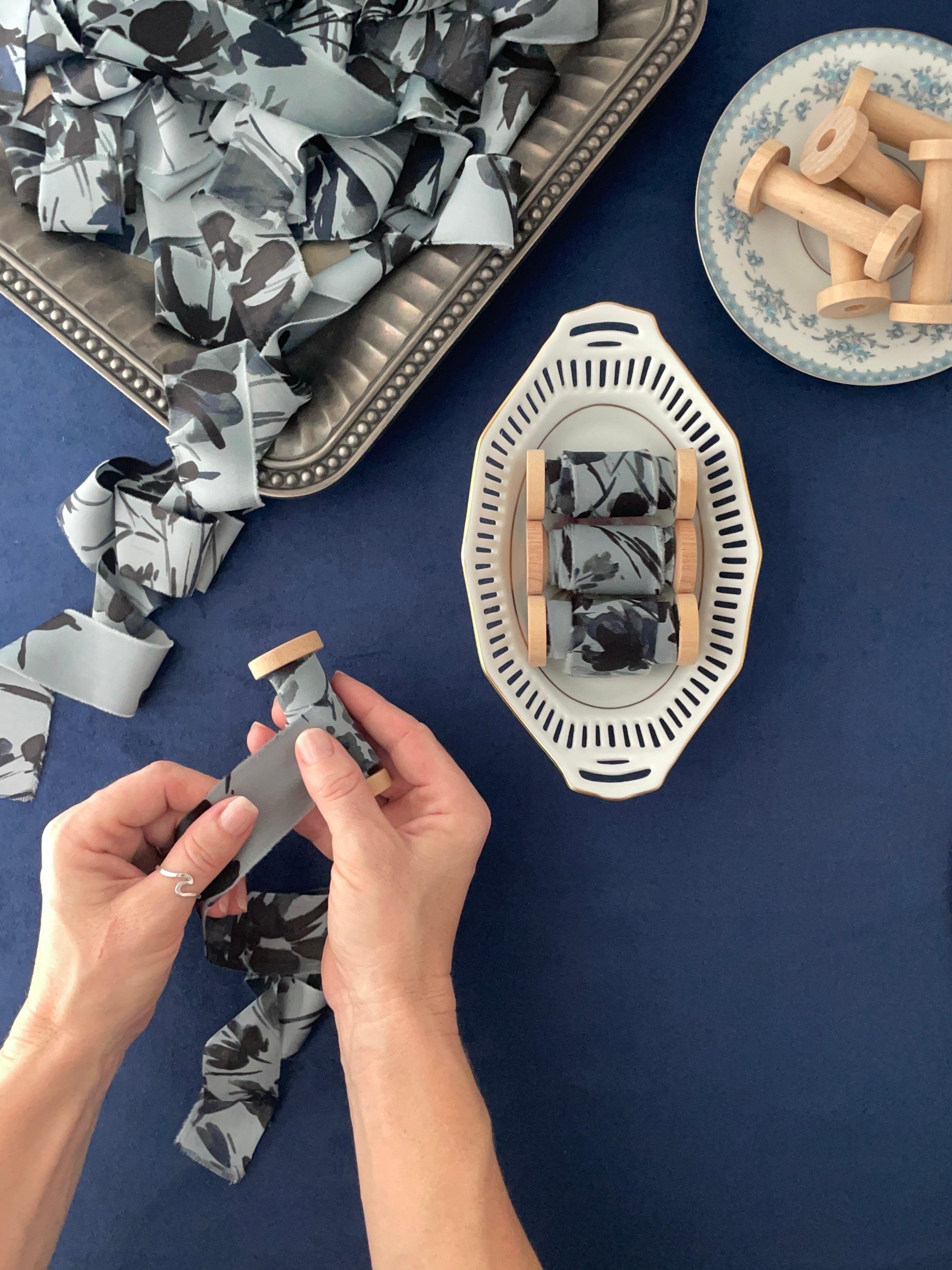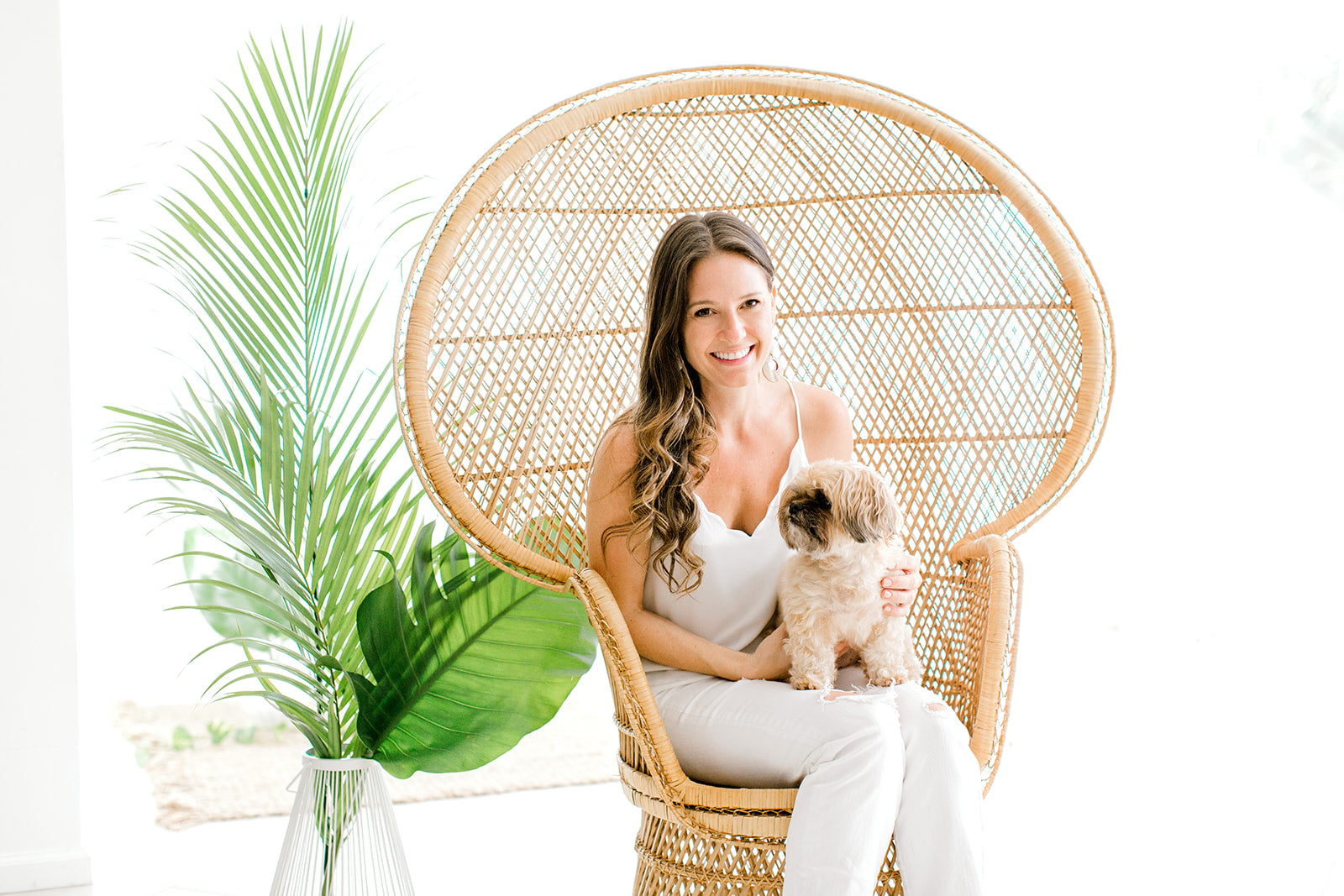 Our History
While on my 17th styled shoot of 2019 , I continued to watch talented photographers struggle to create beautiful flat lays.  The combination of lack of time, knowledge & sources for finding unique styling pieces was debilitating.  Even though I was a full time wedding accessory designer, I began curating flat lay kits for my local wedding photographers.  
What started as 'favors' for photographers, slowly crept into my heart & took over. 
After 20 years in the design industry, I have pivoted full time to create & serve photographers (& other small business owners).  Being able to support YOU in your flatlay journey brings me such joy!! It is a privilege to share my expertise in design & styling.
On the Cutting Edge
Champagne & GRIT is on the cutting edge of wedding industry trends.  Our limited edition Curated Styling Kits, will allow you to stand out from your competition. I have taken the guesswork out of what you need to create Publication Worthy Flat Lays.  I believe that creating something beautiful is useless if it cannot be showcased … in 2023 I made a promise to create FREE Styling Content, this is my gift to you.  
To help YOU, my Client, GROW, to achieve your Hopes & Dreams.. 
I will teach you how to Master the Art of Flat Lay Styling & impart the skill set you need to craft stunning flat lays, quickly & easily.  All you need is the right Props in your Flat Lay Kit, a little practice & knowledge.  
I am SO Happy you are here!!  I look forward to growing together to Elevate Your Flatlays & Brand! 
XOXO, Jaime
B R I D E S
VOGUE
Say Yes to the Dress
Martha Stewart Weddings
The Knot
Aisle Society
Aisle Perfect
Aisle Planner
Borrowed & Blue
Cake & Lace
Celebration Society
Confetti Daydreams
Chi Thee Wed
Destination Wedding
Every Bride
First Look
Glittery Bride
Hey Wedding Lady
Knotsvilla
Magnolia Rouge
Married in Palm Beach
Modern Era Wedding
My Engaged Life

Off Beat Bride
Perfect Palette
Palm Beach Illustrated
Ruffled
Rock and Roll Bride Magazine
So This is Love
Strictly Weddings
The Pink Bride
Voyage Miami
Wish Upon A Wedding
Wedding Chic's
Wedding Wire

Flat Lay Styling for Wedding Industry Professionals to Elevate your Brand